Ok been doing some stuff around the house like cleaning carpet so here are the latest pictures of what I got rid of!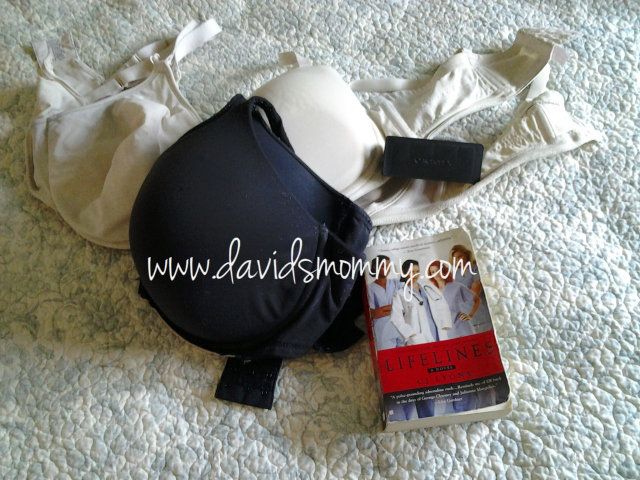 Old worn out bras were replaced with nice new ones that I got for free with the gift cards I earn on Swagbucks! Gotta love amazon... If interested in
Swagbucks
use this link to sign up! Also the book is a great read, cross between Gray's Anatomy and CSI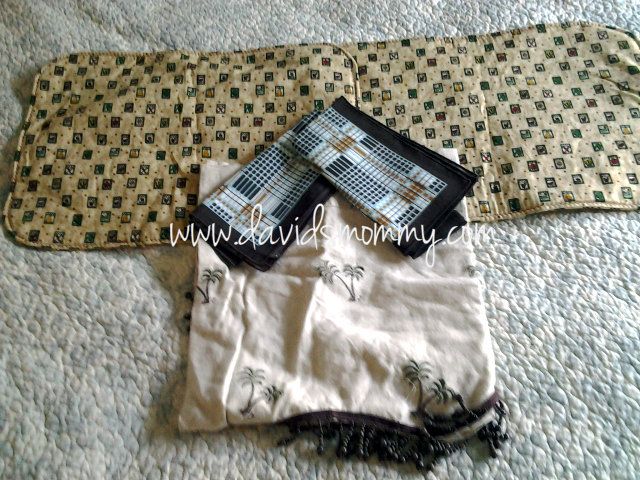 I found more of those placemats and a window treament and some cloth napkins once again none of it matches my house so off to charity!