To find out more about the spring cleaning challenge please click
here
So as this goes on I am running out of things to get rid off I will have to start looking in new places! I know there are some closets that need attention...
Today's items come from the office, they are old planners and notebooks, I created a planner of my own this past weekend which will become a post tomorrow when I can get it all together with the links and such...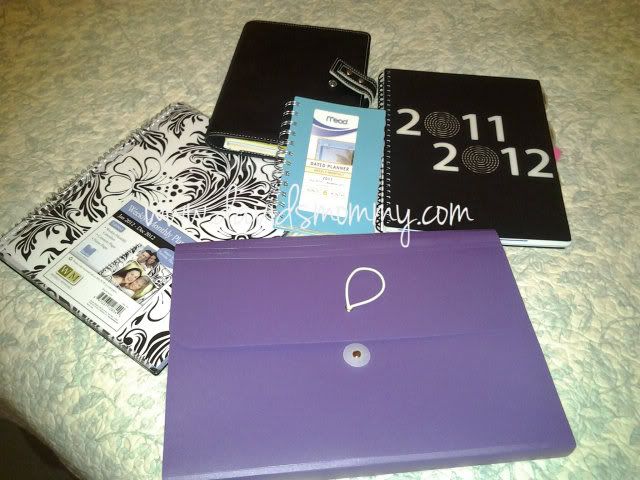 Please remember to recycle what ya can and don't forget that some items can be sold online or consigned for some extra cash!
Please share with us what you got rid of today, and if you have a picture you would like to share you can e-mail it to me at
countrygirlcna@gmail.com